(FNA) has obtained information and images that disclose the identity and role of a senior Israeli officer active in cyber espionage operations against Iran.
According to Ashura News, quoted by Fars News Agenc,The senior Zionist officer named 'Ohad Zeidenberg' previously worked in the electronic surveillance and decryption intelligence unit of the Israeli regime called 'Unit 8200' and is now a senior analyst and commander of the unit which includes 62 personnel.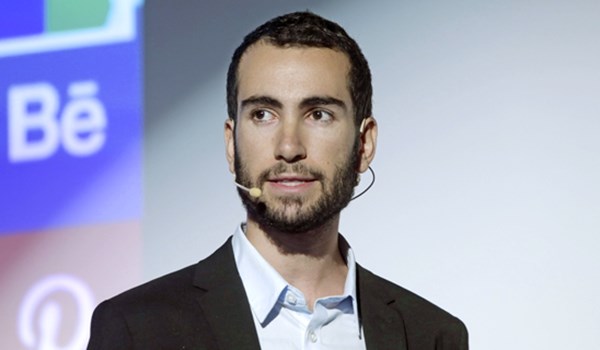 Fluent in Persian, in addition to being specialized in Iranian affairs, he is an information threat management expert responsible mainly for Iran, senior researcher of cyber intelligence, fake news infrastructure design expert, cyber security and webnet instructor, malware researcher, cyber-politics expert, and a former member of the Clear Sky company, whose mission is to investigate Iranian hackers' attacks against the Israeli regime's interests around the world.
Zeidenberg is currently the CEO of the Cyber ​​Threat Company (CTI) and helps plan the operations of the Israeli regime's security agencies and intelligence services, including Mossad, against Iran.
FNA has recently obtained a large amount of personal data, identity details and private details of a large number of senior spies of the Zionist regime, which, if necessary, will be released in the future. A small part of this data, which belongs to Ohad Zeidenberg is as follows:
Date of birth: March 4, 1994
Home address in occupied lands: 89 George Street, Tel Aviv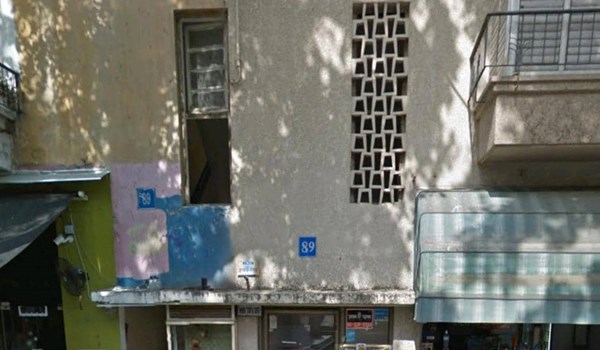 Home phone number in occupied lands: 312536576
Mobile number: + 972548006898
Email: ohadz1@mail.tau.ac.il
ID in Telegram and Twitter: @ohadmz
Instagram ID: ohadziden
Facebook ID: ohad.zaiden
Zeidenberg, who monitors developments in Iran on a 24-hour basis and plots and operates to foment crisis, sabotage and unrest inside Iran, recently addressed the audience on the security and military bodies of the Islamic Republic of Iran in the conference hall of the most important cyber security company of the Zionist regime.
Here is an image of this secret conference.
He is one of the pillars of the Zionist regime's cyber security who was hired by the Clear Sky company after military service and then he established a separate company and is now a member of another cyber center too.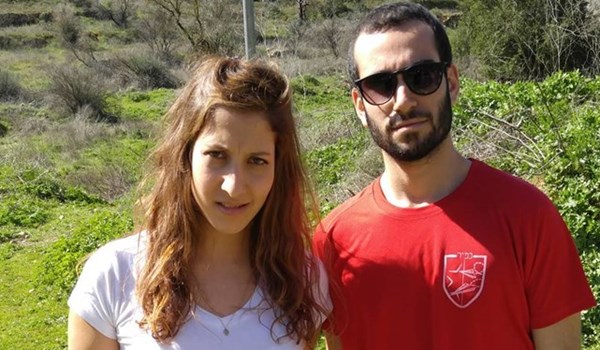 Israel has in the past few years sustained heavy damages through cyberattacks whose origin were not known to the regime.
In a latest case earlier this month, a hacker group called Moses Staff said it had successfully conducted a massive cyberattack against Israel, broken into the servers of major companies, and is now in possession of comprehensive data that could be leaked.
The group announced on Monday that it had targeted a number of Israeli firms in its latest attack and acquired a vast trove of critical facilities' maps, which include information on the location and characteristics of vital systems across the occupied Palestinian territories, presstv reported.
The data includes airborne mapping surveys with 5-centimeter (2-inch) accuracy and three-dimensional images of Israeli military sites and important buildings.
Moses Staff stated that the information it had was of immense significance, amid international sanctions that prevent accurate access to aerial images of critical areas inside Israeli-occupied Palestinian lands.
The group later released a video showing photos and maps of the Tel Aviv regime's vital facilities.
Moses Staff added that the footage is a striking example of accurate images that it has taken over after infiltrating into the servers of Israeli cyber companies.
Unlike the Black Shadow hacker group that has also struck Israeli companies recently, Moses Staff did not make any demands for money or anything else.
On November 3, Moses Staff announced it had carried out a cyberattack on three Israeli engineering companies, less than two weeks after it leaked files it said to have obtained in an attack on the Israeli Ministry of Military Affairs.
The group announced at the time that it had targeted Ehud Leviathan Engineering, David Engineers, and HGM Engineering in the attack.
The data leaked from the three companies included projects, maps, contracts, pictures, letters, and videoconferencing images.